What DBC America
Can do for the customer
DBC is the largest value-driven results-oriented agency in the country and provides all options for our customers, their programs, brands and budgets. We are a Full-Service print shop as well, allowing customers a quick fix to long term and last-minute print needs, swag and apparel. We have the best in the industry Brand Ambassadors, Graphic Designers, On-site Merchandisers, Logistics Coordinators and Program managers always available to assist our customers. If you need help with your promotional marketing needs, just ask, that's what we do!
We can cover most any need within our customers day to day. We are Family owned and operated, financially stable and confident enough in our abilities to NEVER ask for any contract. We secret shop ourselves, so we can make sure we are doing right by our customer in all aspects. We want to make sure our Teams understand the product they are assigned to represent, what food it pairs well with and how to mix and create an amazing drink. From the top all the way down the ladder, everyone needs to know our customers' brands as if they were their own, It's important to us that we are delivering what our customers are looking for and more.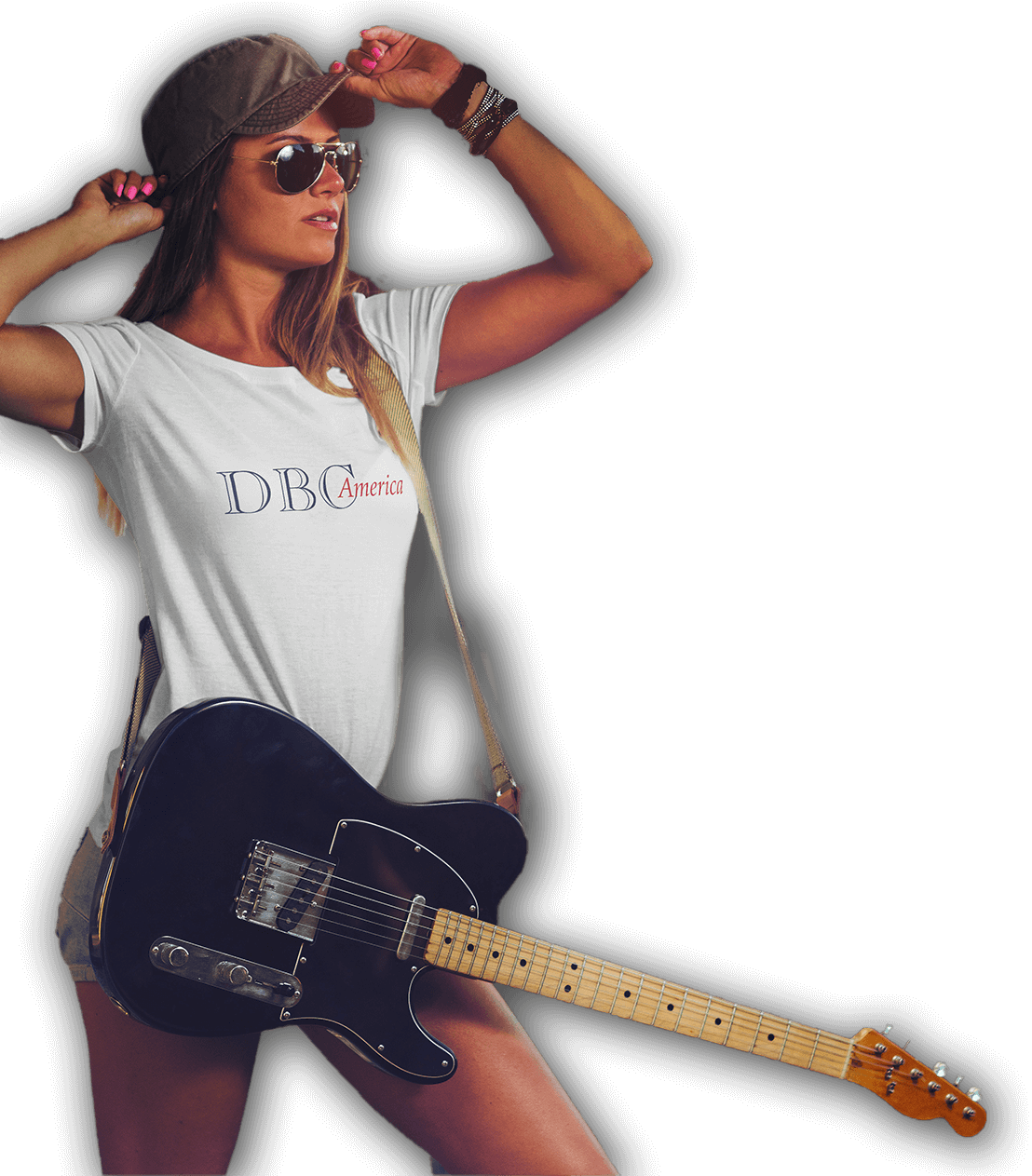 We are the industry leader when it comes to training and reporting.
Our in house software development team has developed a concept that is customer focused, results oriented and data-driven.
As in all advertising and promotions, truly understanding the value for the money that is spent has always been a little elusive. Our platform allows us to capture critical data from each and every aspect of the promotional event. The data can then be analyzed and dissected in multiple ways to generate customer-specific reports assisting them in quantifying the value of their marketing dollars. The results then can be used to direct future marketing monies to create a best-case scenario of what was or will be the most successful programs, best times, area's, product, venue's, etc… to spend marketing dollars.
DBC has been an amazing company to partner with. I've worked with them on many separate programs over the years and am constantly impressed. They are always ready to assist with any request and have a full team in place to accommodate all types of programming. They are quick to respond to any questions and even assist with ideas to correct problems if they arise. There entire staff from ownership to entry level are always positive and professional in all facets of the job. I know when I book DBC I am getting exactly what I planned for and that they will execute everything at an extremely high level.
Nick Richmond
Jagermeister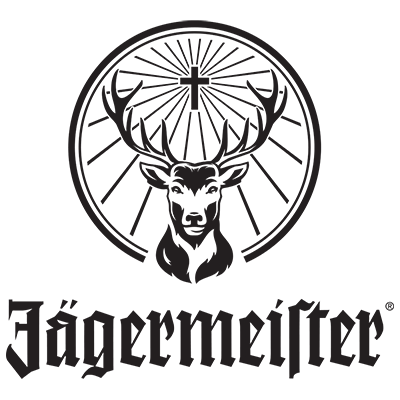 They treat every customer like they are their only customer. DBC customizes their staffing to fill their customer's needs they also track, monitor and want to drive the results just as much as we do.
Bill Kalin
The Patron Spirits Company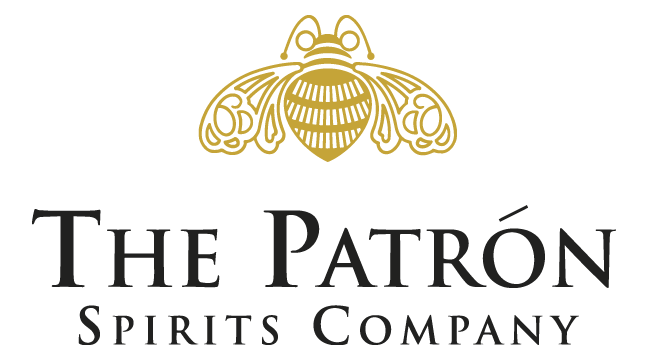 Most professional and best managed agency in the state, Success rate of their events is much higher than other agencies.
Brian Pizzuti
Republic National Distributing Company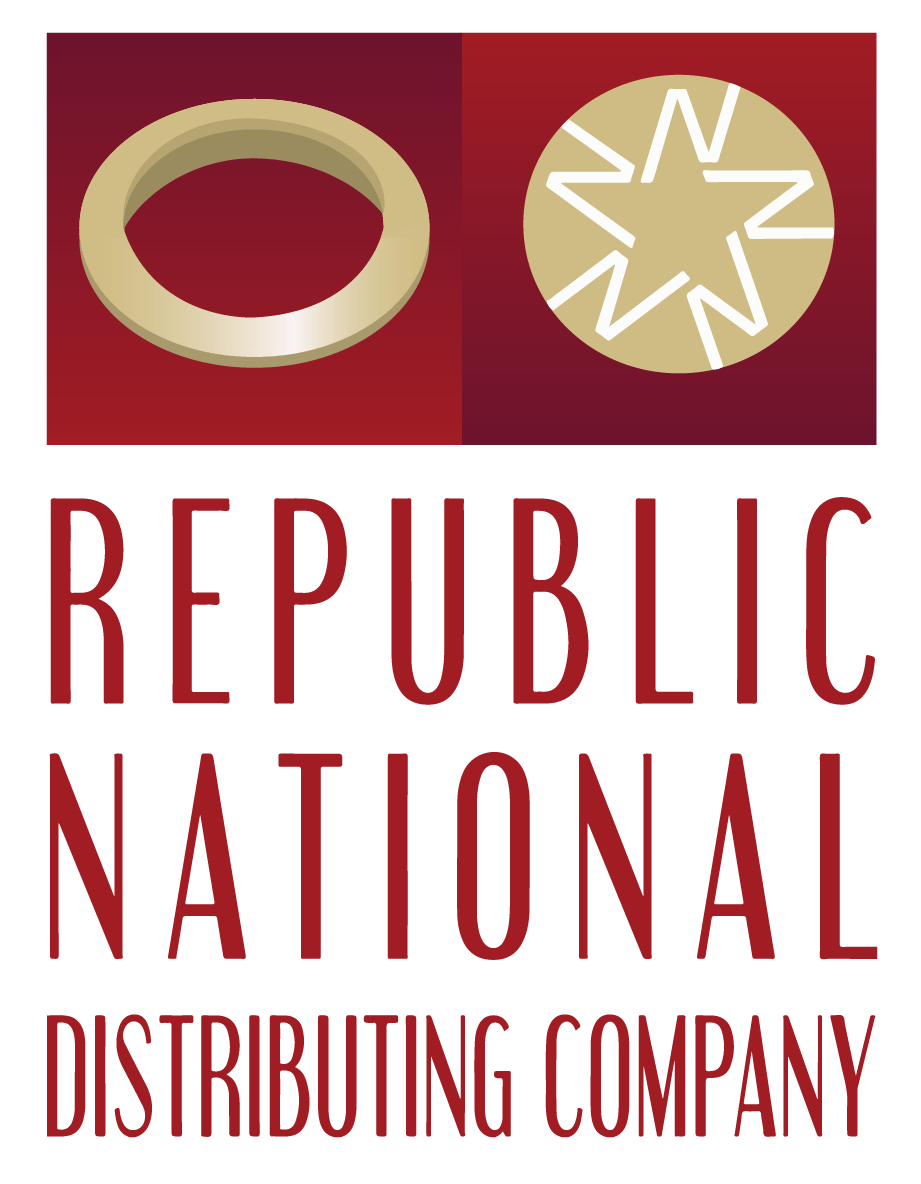 They are timely, accurate, friendly and their follow up is impeccable.
Michael Cavin
Republic National Distributing Company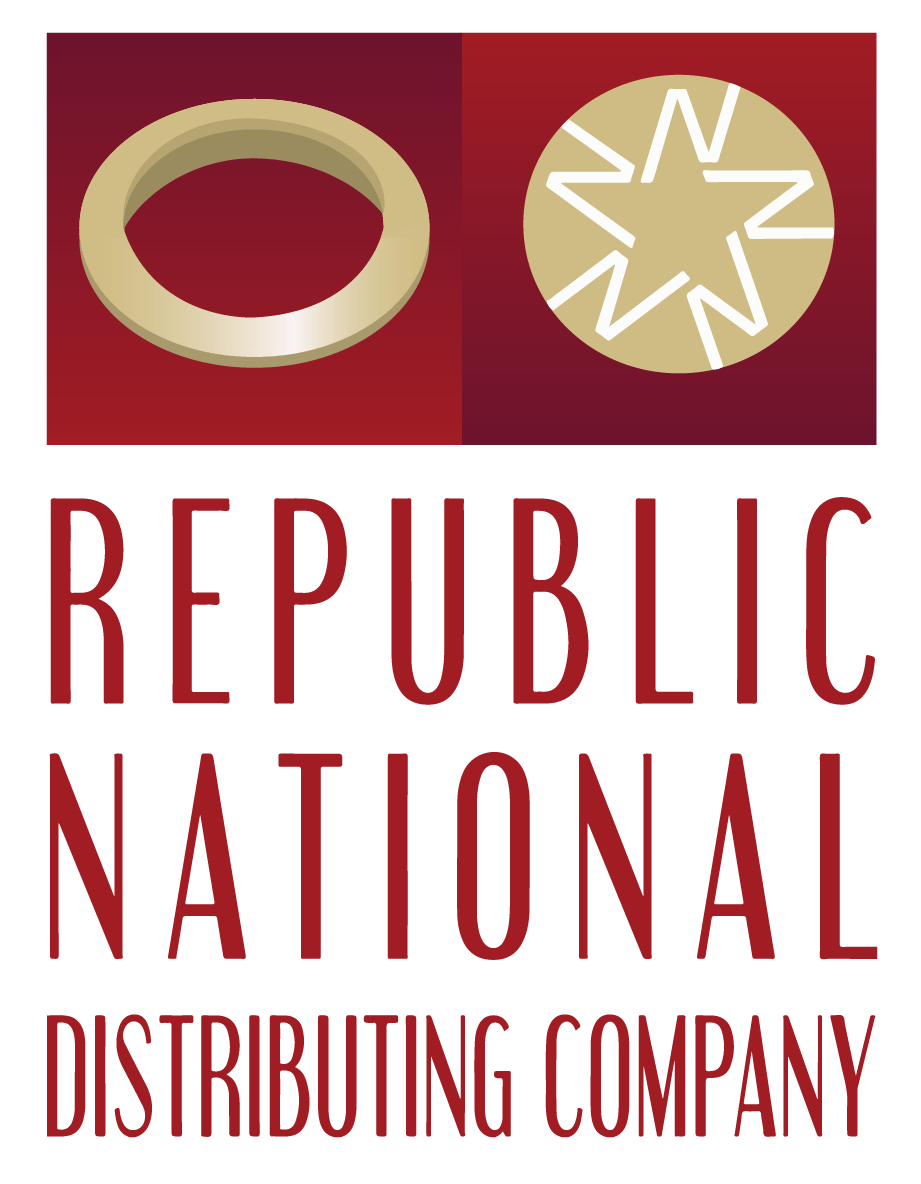 They are passionate and care about you and go to great details on the job at hand to satisfy their clients.
Jorge Garza
Corona, Constellation Beer Division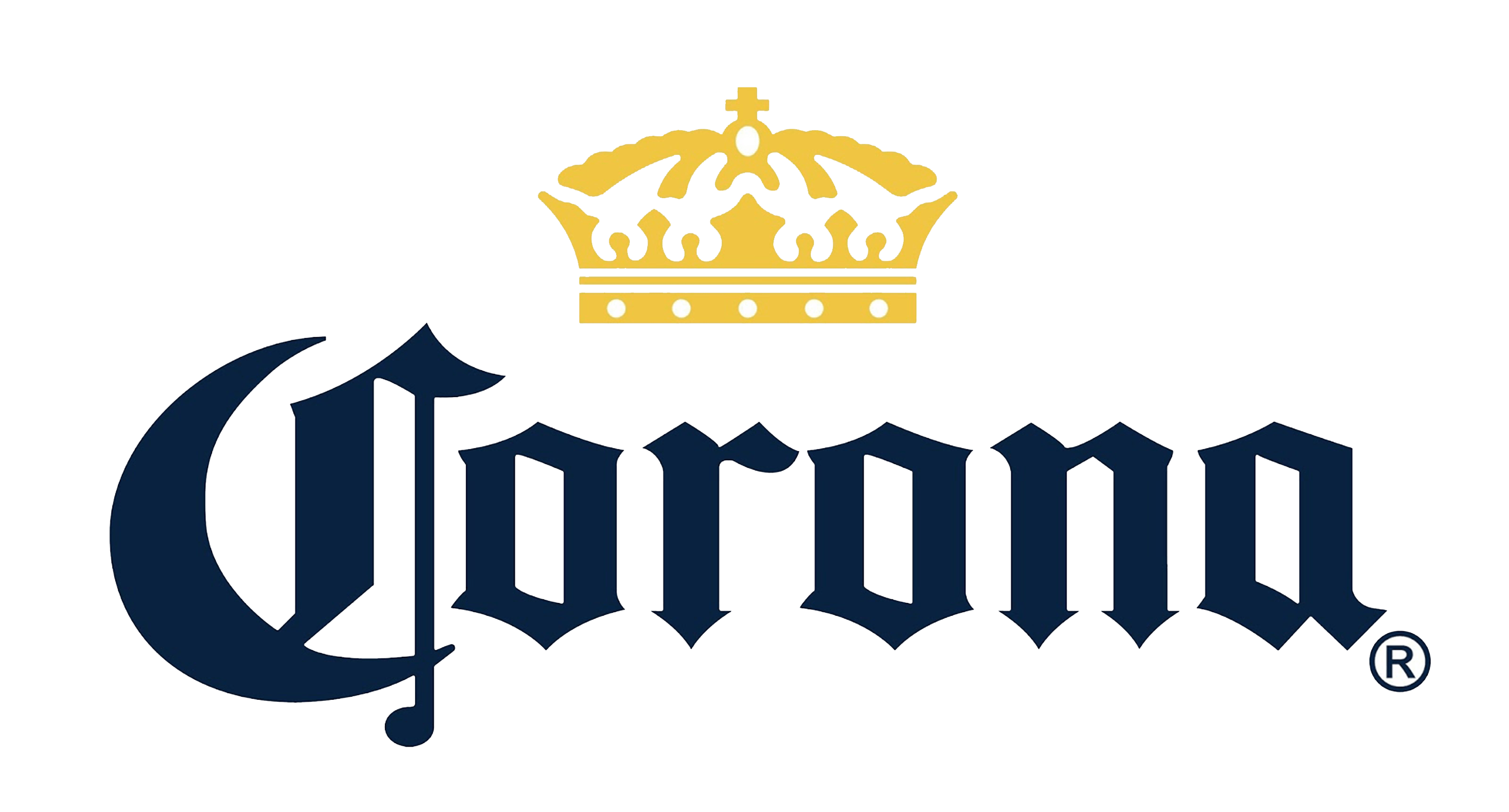 Dedicated, Exciting and a lot of Fun!

DBC has all the attributes I'm looking for in a business partner

DBC is always looking for new ways to help me manage my business
Craig Dejong
Heineken USA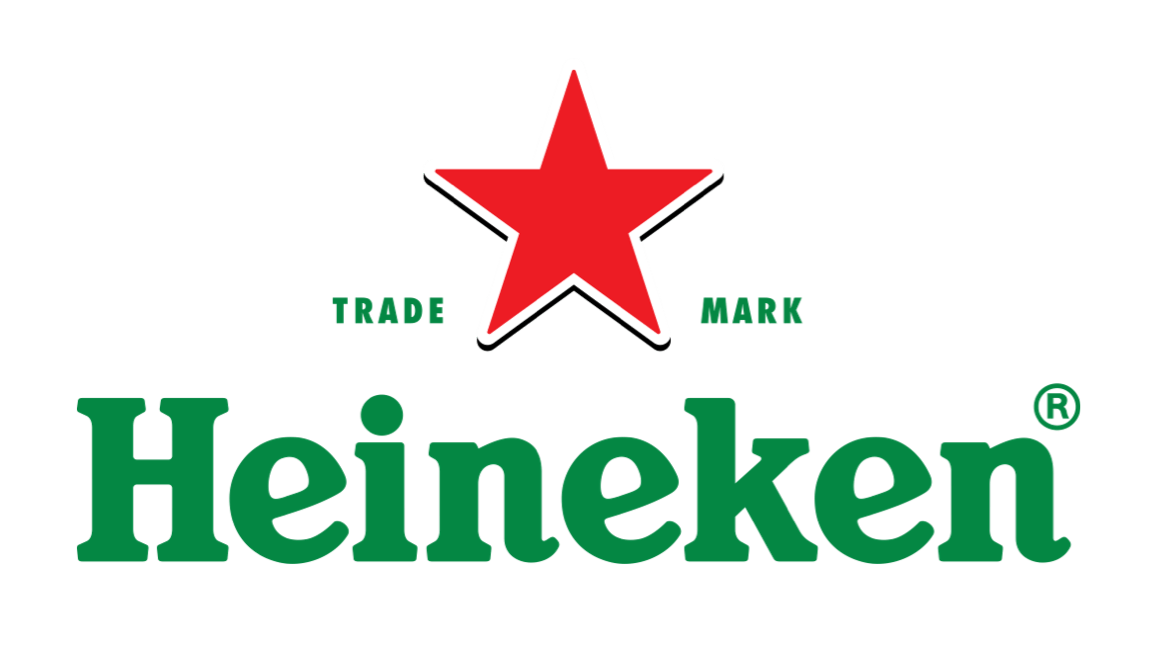 DBC is very professional, detailed and thorough in everything they do. It's always a pleasure working with the DBC Team
Sam Randazzo
TITOS Handmade Vodka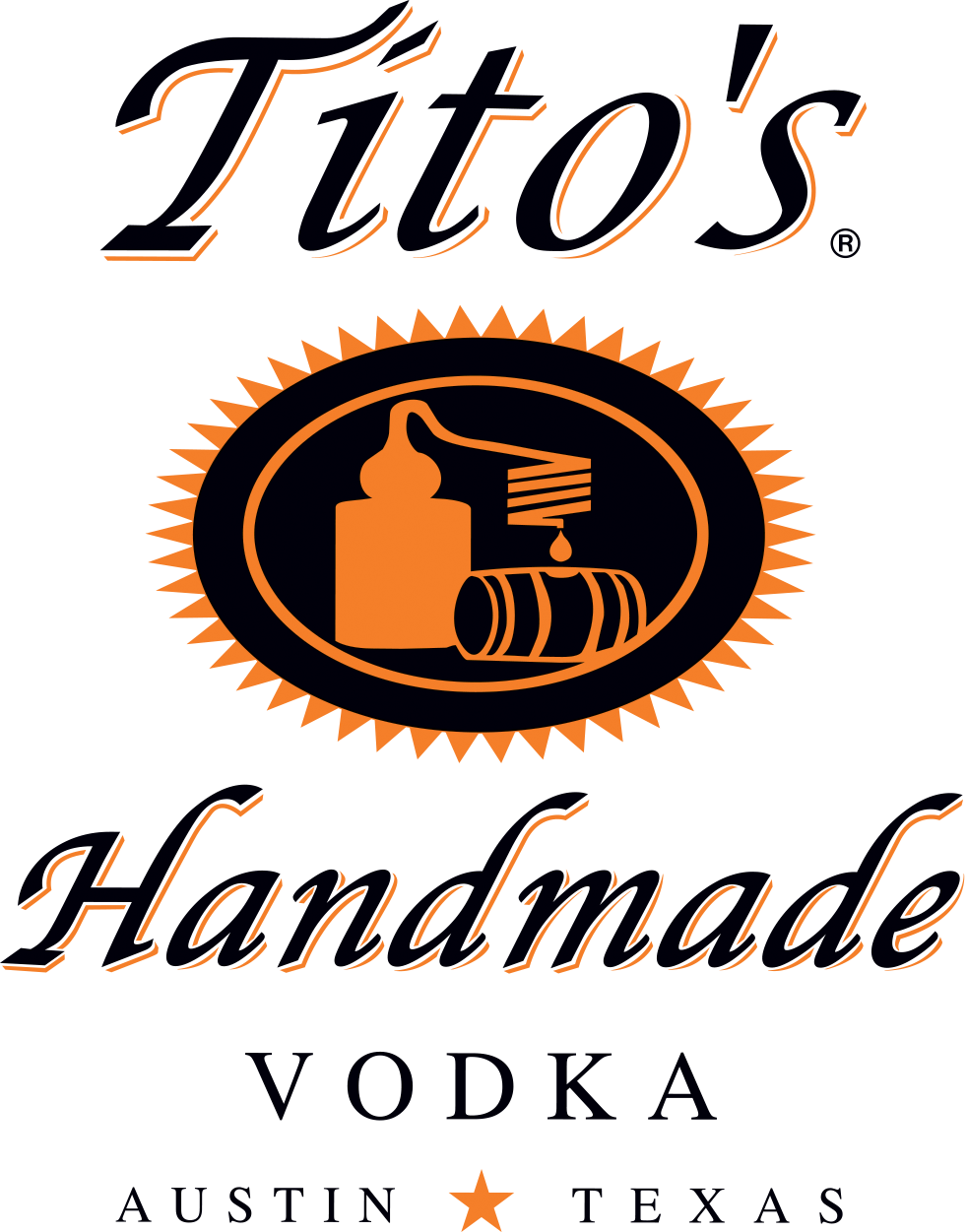 #
Venue
Address
Date
Time
BOAT BAR

05/30/2023

7:00 PM - 8:00 PM

FISHBONES-DETROIT

05/31/2023

12:00 PM - 1:00 PM

MOTOR CITY SPORTS BAR & GRILL

05/31/2023

4:00 PM - 5:00 PM

DETROIT MARRIOTT AT RENAISSANCE CENTER

05/31/2023

4:00 PM - 6:00 PM

STADIUM DISCOUNT LIQUOR AND WINE

05/31/2023

5:00 PM - 7:00 PM

MOJAVE CANTINA

05/31/2023

5:00 PM - 6:00 PM

DETROIT GOLF CLUB

05/31/2023

6:00 PM - 7:00 PM