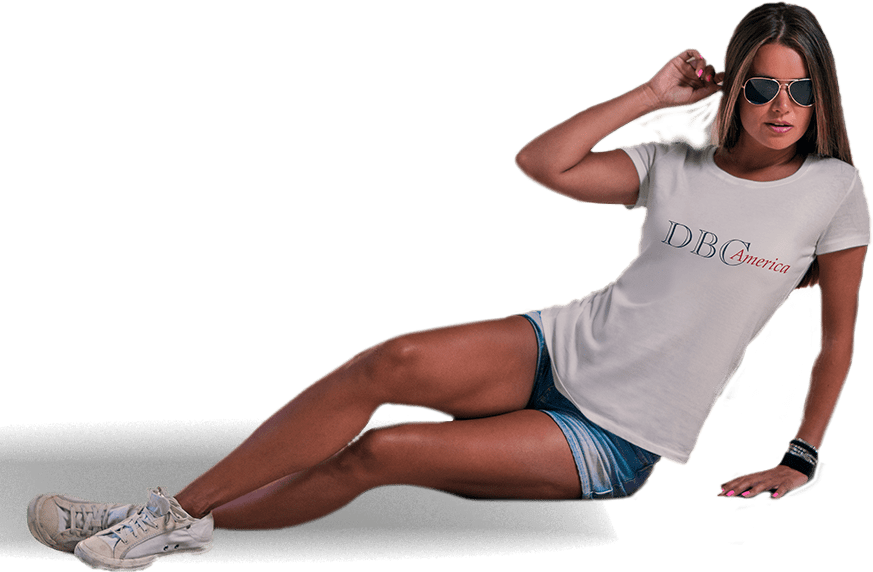 DBC AMERICA
PROMOTIONAL MODELING
& MARKETING AGENCY
DBC is the largest value-driven results-oriented agency in the country and provides all options for our customers, their programs, brands and budgets. We are a Full-Service print shop as well, allowing customers a quick fix to long term and last-minute print needs, swag and apparel. We have the best in the industry Brand Ambassadors / Promotional Models, Graphic Designers, On-site Merchandisers, Logistics Coordinators and Program managers always available to assist our customers. If you need help with your promotional marketing needs, just ask, that's what we do!
OUR BRAND AMBASSADORS
BEGIN YOUR JOURNEY
Are you looking for a fun and exciting job that let's you
set your own schedule?
Look no further, DBC America is the place for you!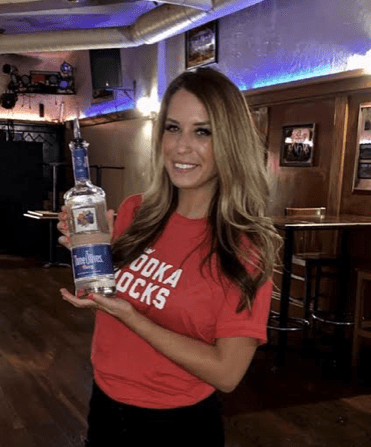 Megan B.
Shout out to Megan Bercheni for her 5 years of dedication and outstanding performance! Her talent goes above and beyond all expectations!  Megan is a GREAT asset to the DBC team, and we are proud to call her one of ours.  THANK YOU for all that you do Megan!
#I❤️PROMOS
Rebecca
Special shout out to Rebecca Bradfield for never saying no or making excuses!   Your reliability and commitment to the team over the last two years has not gone unnoticed! Thank you Becca…you are the best!
#I❤️PROMOS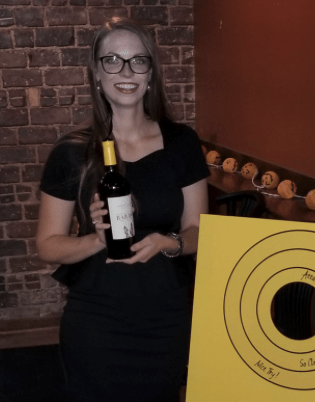 Kayla W.
Shout out to Kayla Wright for her amazing work ethic and flexibility.  She has been with DBC for over 5 years and continues to go the extra mile no matter what.  Her efforts are truly over the top! We appreciate you and are lucky to have you on our team.
#I❤️PROMOS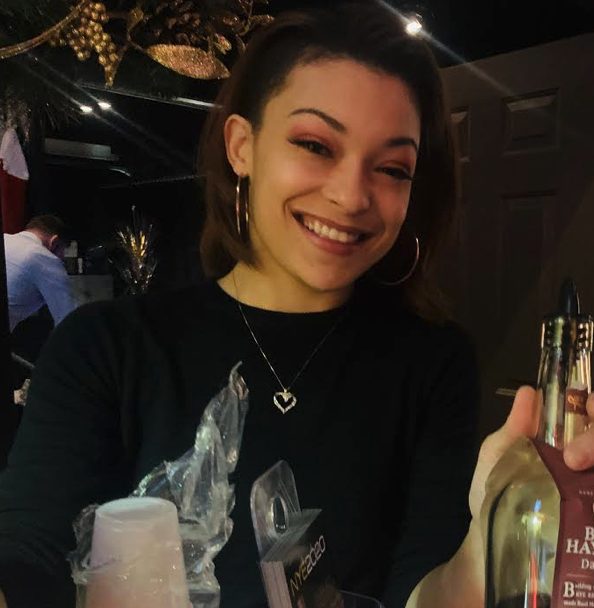 Marisa B.
Thanks for being our SUPER HERO Marisa Ballard! We know we can count on your willingness to help out and save the day!  DBC is grateful to have a teammate like you!

#I❤️PROMOS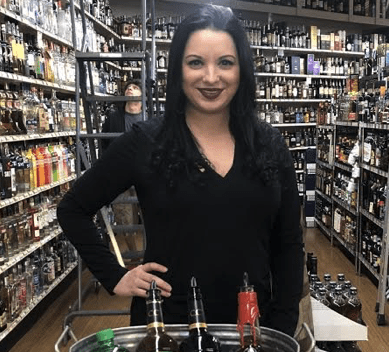 E'lisha B.
Major Shout out to E'lisha Bosin!  Venues and customers love when E'lisha works their events.  The Rockstar sales numbers and genuine character makes her a valuable part of the DBC team.
Keep up the great work E'lisha!
#I❤️PROMOS
FOR CUSTOMERS
BEGIN YOUR RED CARPET ADVENTURE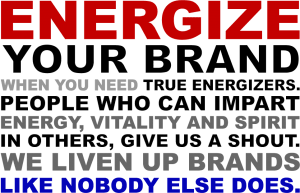 DBC America is the leader in Promotional Marketing with a professional staff and beautiful models to help
GET YOUR BRAND IN THE SPOT LIGHT!