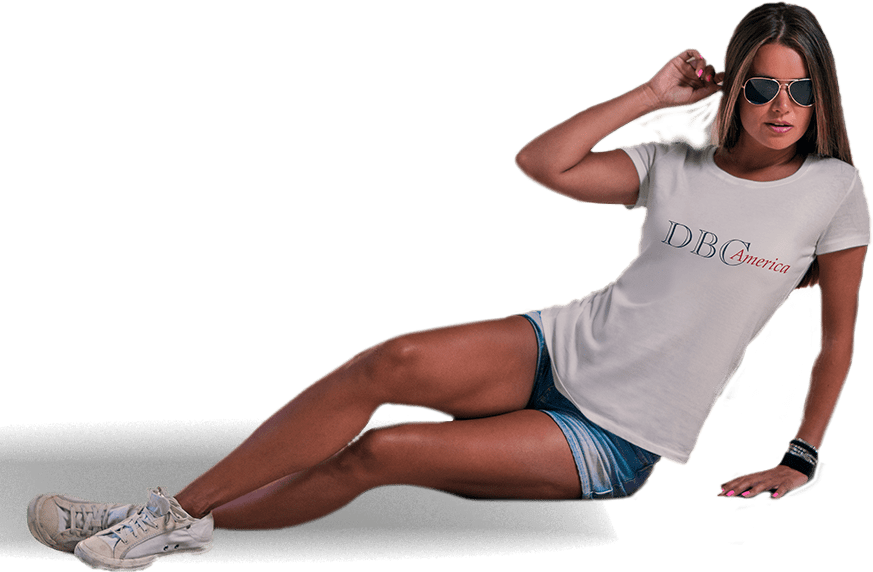 DBC AMERICA
PROMOTIONAL MODELING
& MARKETING AGENCY
DBC is the largest value-driven results-oriented agency in the country and provides all options for our customers, their programs, brands and budgets. We are a Full-Service print shop as well, allowing customers a quick fix to long term and last-minute print needs, swag and apparel. We have the best in the industry Brand Ambassadors / Promotional Models, Graphic Designers, On-site Merchandisers, Logistics Coordinators and Program managers always available to assist our customers. If you need help with your promotional marketing needs, just ask, that's what we do!
OUR BRAND AMBASSADORS
BEGIN YOUR JOURNEY
Are you looking for a fun and exciting job that let's you
set your own schedule?
Look no further, DBC America is the place for you!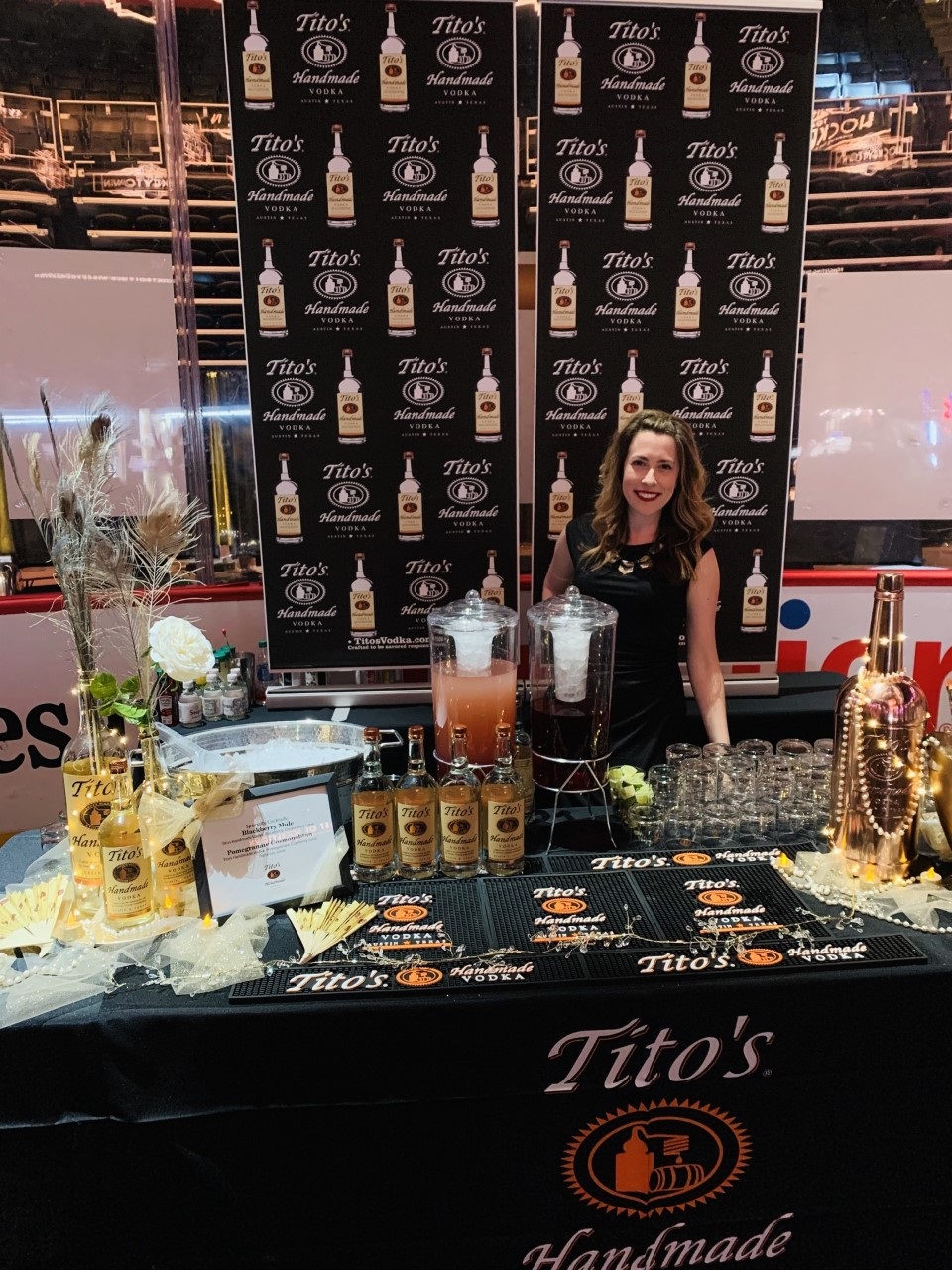 Rachel M.
We want to take a moment to recognize our amazing team member Rachel M. She has been with DBC over 5 years, and consistently produces incredibly high quality work. She is an invaluable member of our team! Thank you Rachel!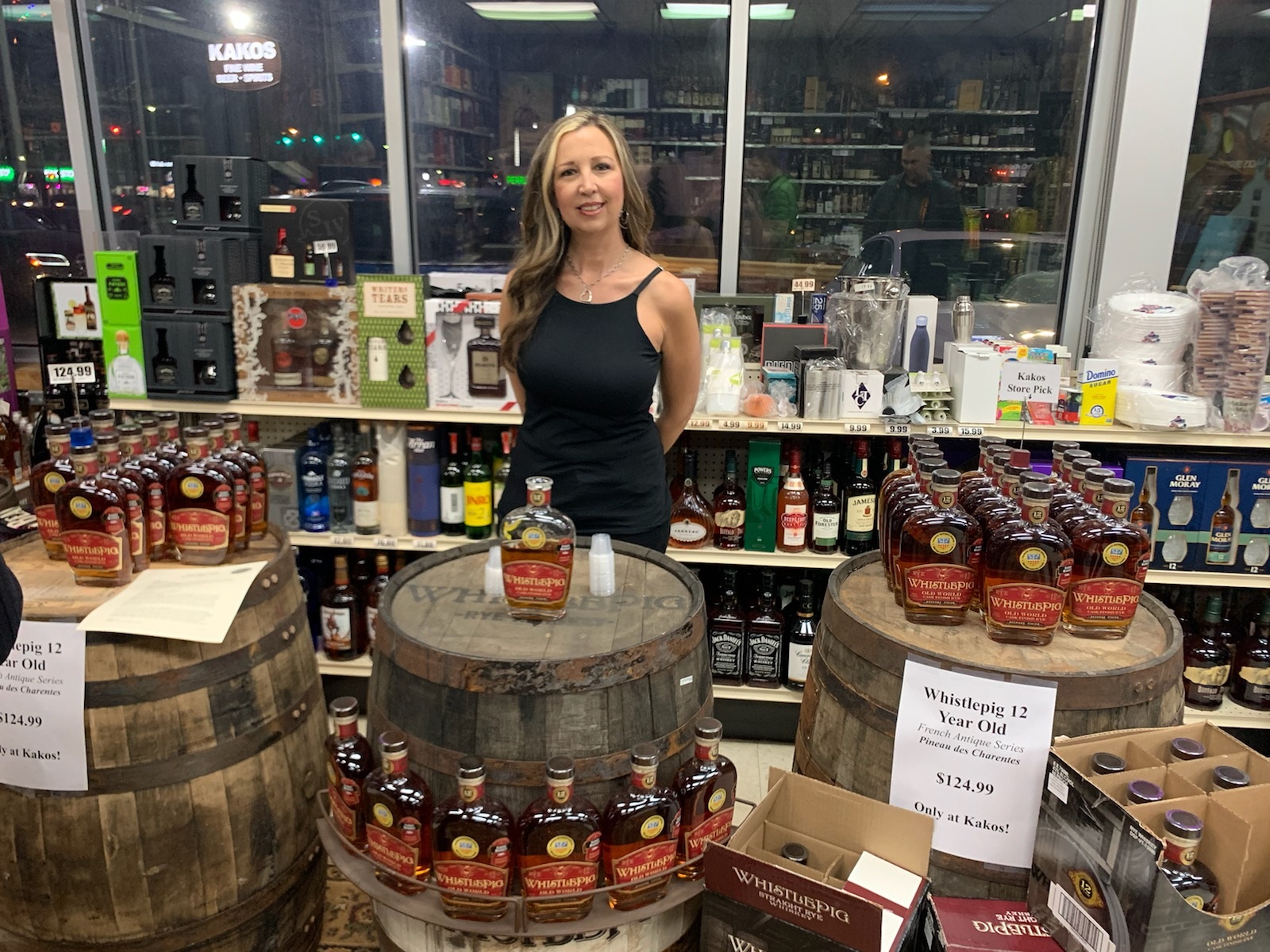 Michelle M.
Shout out to DBC promo rockstar Michelle, who sold 69 BOTTLES at her promotion last weekend!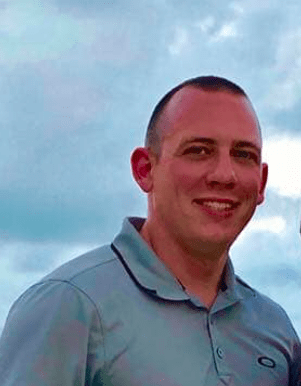 Ryan Z.
HUGE SHOUT OUT to Ryan, he has proven that hard work and determination gets the job done EVERY TIME. He offically holds what will be an impossible to beat record for selling / engraving the most bottles possible in a single event – 126!!!!! The customer needed him to make it happen and thats just what he did.
Team Members like you is what makes DBC THE BEST in the country.
#I❤️PROMOS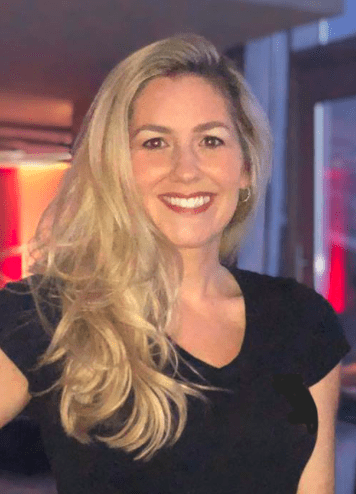 Sarah B.
SHOUT OUT TO SARAH, What a performance over the past week. EVENTS everywhere with our staff and all completed successfully.
Team Members like you is what makes DBC THE BEST in the country.
#I❤️PROMOS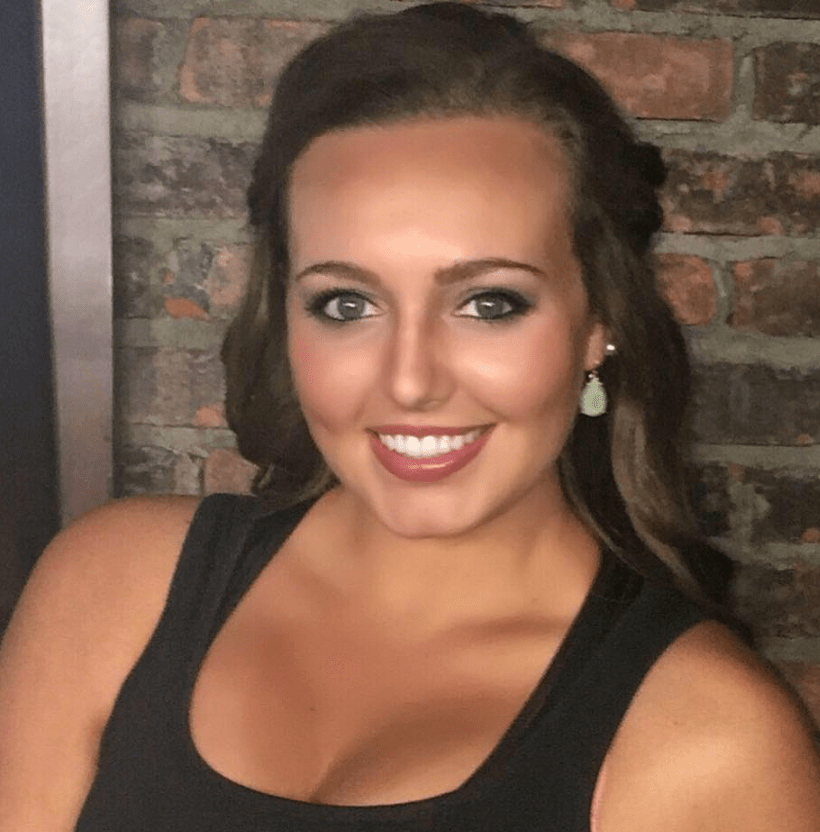 Rose T.
With our ever growing business in the State of Pennsylvania, we needed to increase our management Team to be able to maintain our quality and dedication to all of our customers. DBC would like to introduce Rose as the newest member of our DBC MANAGEMENT TEAM,  Rose has been with us for many years as a Promotional Model and has now moved into her new role as our Lead Pennsylvania State Manager. Welcome to the DBC FAMILY Rose, we are all excited to have you JOIN OUR TEAM Full Time. #I❤️PROMOS
FOR CUSTOMERS
BEGIN YOUR RED CARPET ADVENTURE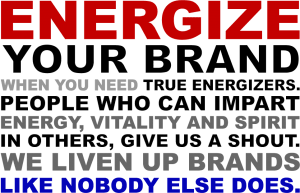 DBC America is the leader in Promotional Marketing with a professional staff and beautiful models to help
GET YOUR BRAND IN THE SPOT LIGHT!