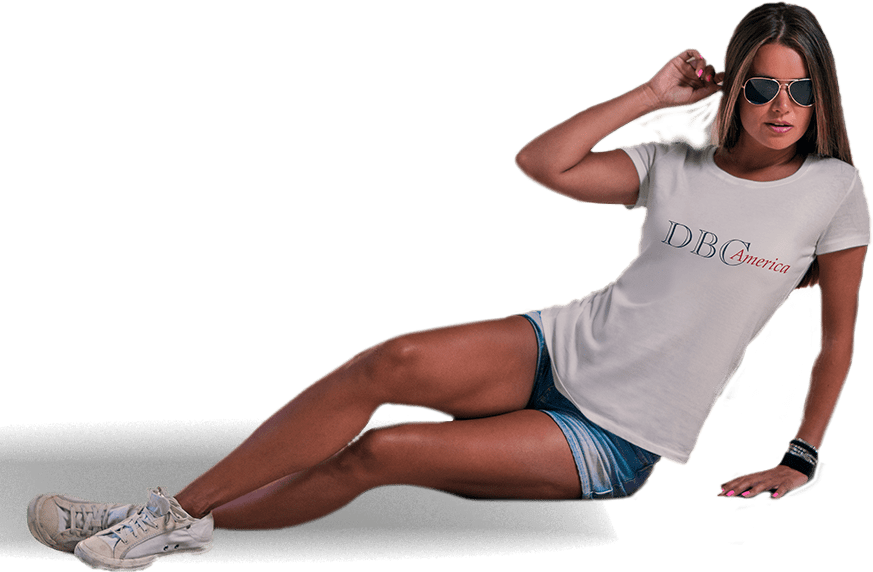 DBC AMERICA
PROMOTIONAL MODELING
& MARKETING AGENCY
DBC is the largest value-driven results-oriented agency in the country and provides all options for our customers, their programs, brands and budgets. We are a Full-Service print shop as well, allowing customers a quick fix to long term and last-minute print needs, swag and apparel. We have the best in the industry Brand Ambassadors / Promotional Models, Graphic Designers, On-site Merchandisers, Logistics Coordinators and Program managers always available to assist our customers. If you need help with your promotional marketing needs, just ask, that's what we do!
OUR BRAND AMBASSADORS
BEGIN YOUR JOURNEY
Are you looking for a fun and exciting job that let's you
set your own schedule?
Look no further, DBC America is the place for you!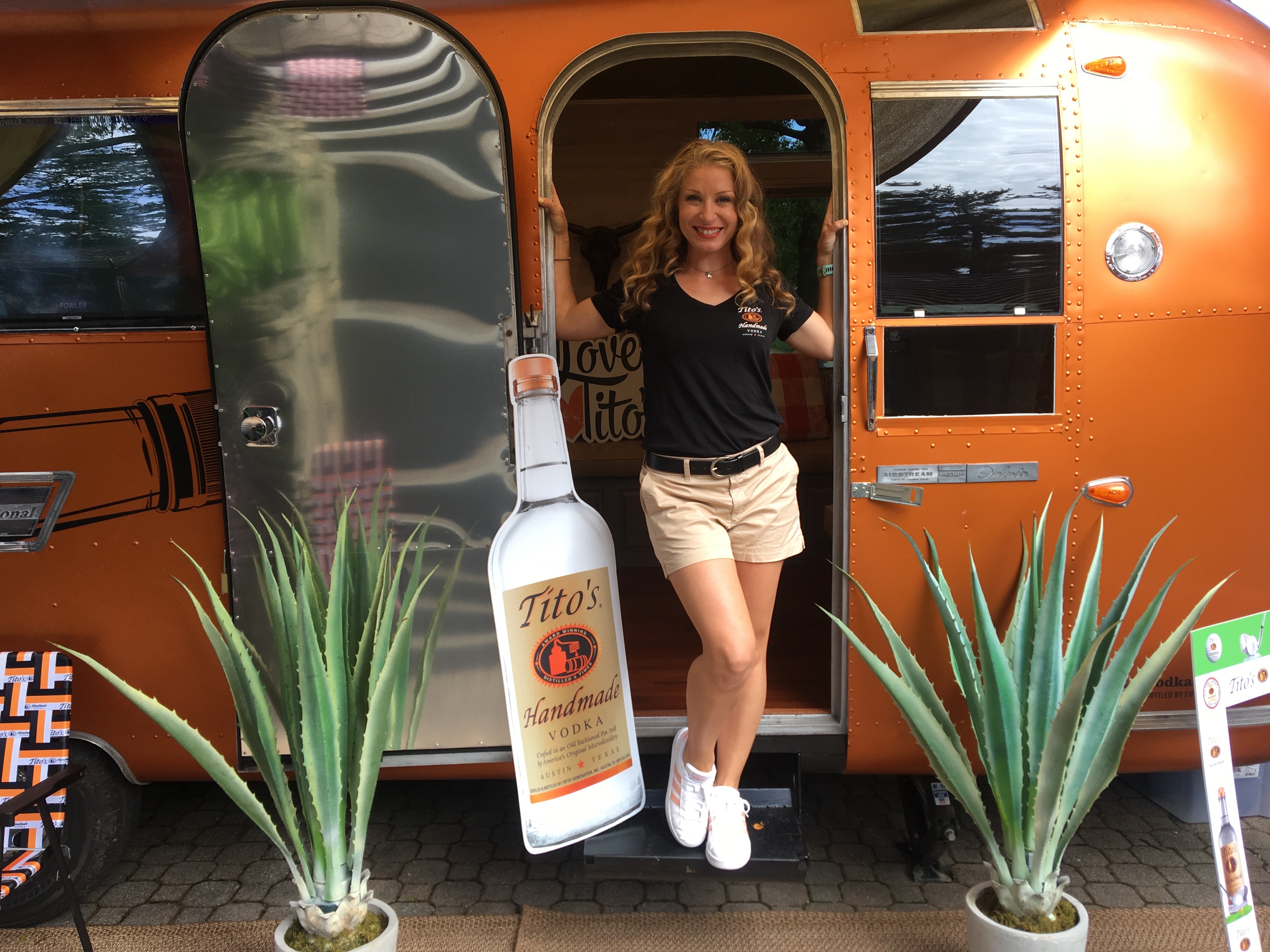 Jenise S.
Shout out to Jenise from our Cleveland team. She joined our team only last month but has quickly stood out as part of our DREAM TEAM! Jenise establishes awesome consumer connections, is a true DBC team player, captures dynamic event photos, and all around gives 120%!! Thank you for your hard work!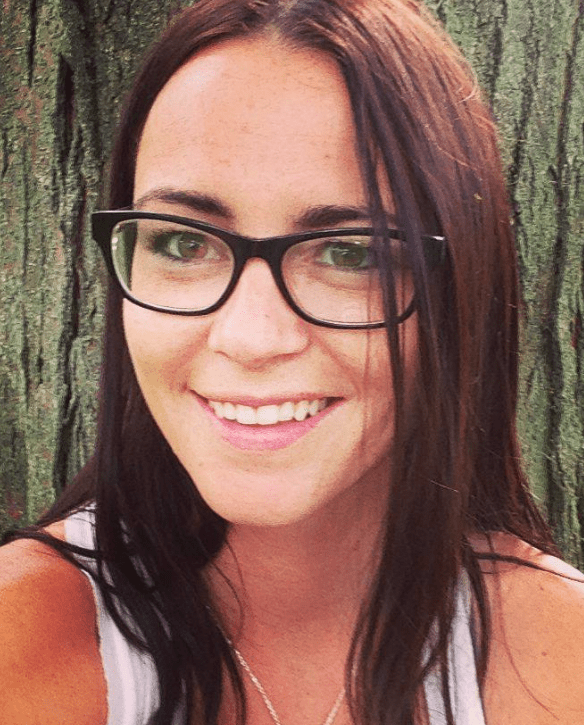 Tiffany P.
DBC would like to welcome Tiffany to the DBC Family. Tiffany is a very talented graphic designer who will now being running our printshop for us.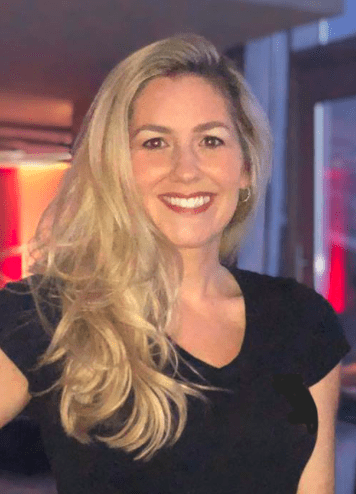 Sarah B.
Due to incredible growth in the entire State of OHIO, we needed to increase our management Team to be able to maintain our quality and dedication to all of our customers. DBC would like to introduce Sarah as the newest member of our DBC MANAGEMENT TEAM,  Sarah has been with us for many years and most recently promoted as our new Lead Ohio State Manager. Welcome to the DBC FAMILY Sarah, we are all excited to have you JOIN OUR TEAM Full Time. #I❤️PROMOS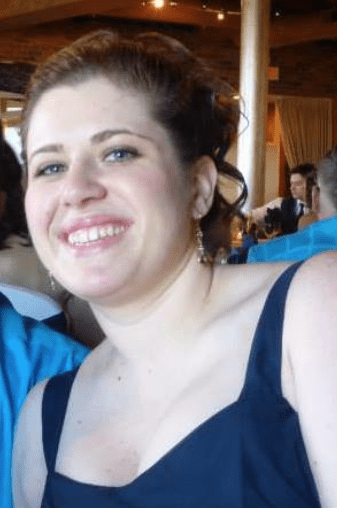 Marie W.
For those of you who do not already know, this is Marie our General Manager. Marie does an amazing job in everything she does, we are all lucky to have her running our DBC Team.
FOR CUSTOMERS
BEGIN YOUR RED CARPET ADVENTURE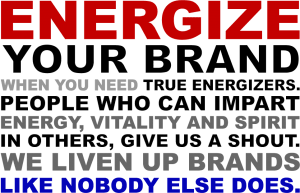 DBC America is the leader in Promotional Marketing with a professional staff and beautiful models to help
GET YOUR BRAND IN THE SPOT LIGHT!