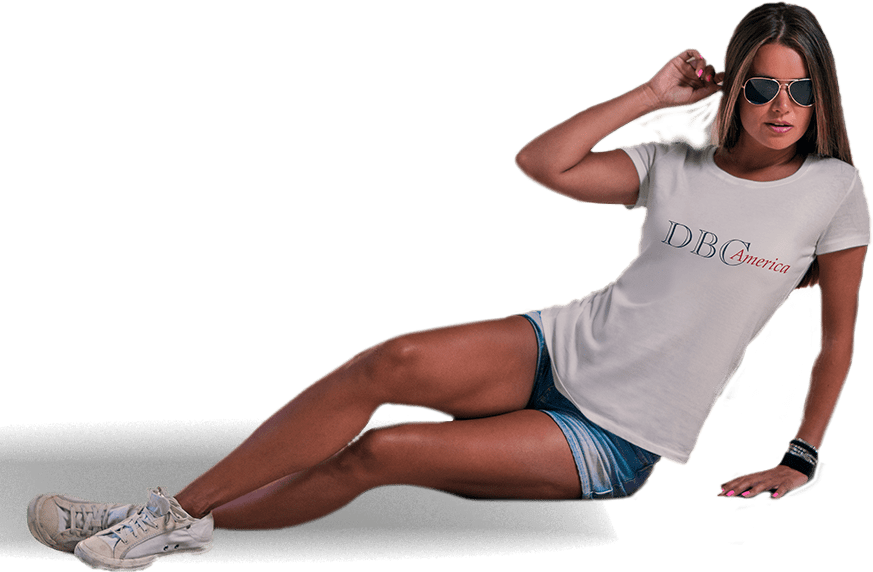 DBC AMERICA
PROMOTIONAL MODELING
& MARKETING AGENCY
DBC is the largest value-driven results-oriented agency in the country and provides all options for our customers, their programs, brands and budgets. We are a Full-Service print shop as well, allowing customers a quick fix to long term and last-minute print needs, swag and apparel. We have the best in the industry Brand Ambassadors / Promotional Models, Graphic Designers, On-site Merchandisers, Logistics Coordinators and Program managers always available to assist our customers. If you need help with your promotional marketing needs, just ask, that's what we do!
OUR BRAND AMBASSADORS
BEGIN YOUR JOURNEY
Are you looking for a fun and exciting job that let's you
set your own schedule?
Look no further, DBC America is the place for you!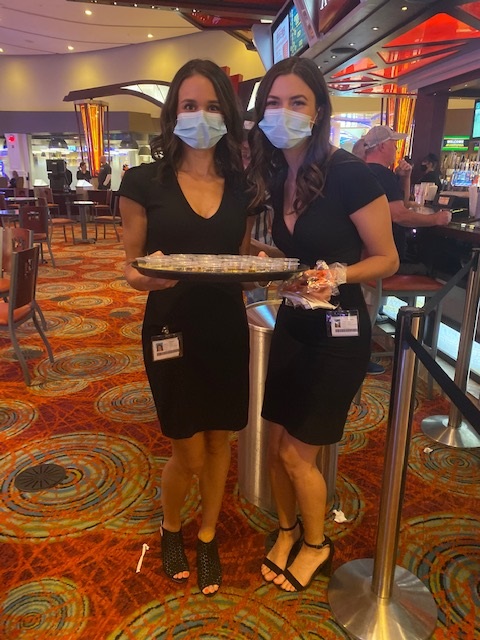 Rebecca & Julia
Shout out to Rebecca and Julia, who received glowing customer feedback on their last event! Thank you for the great work, ladies!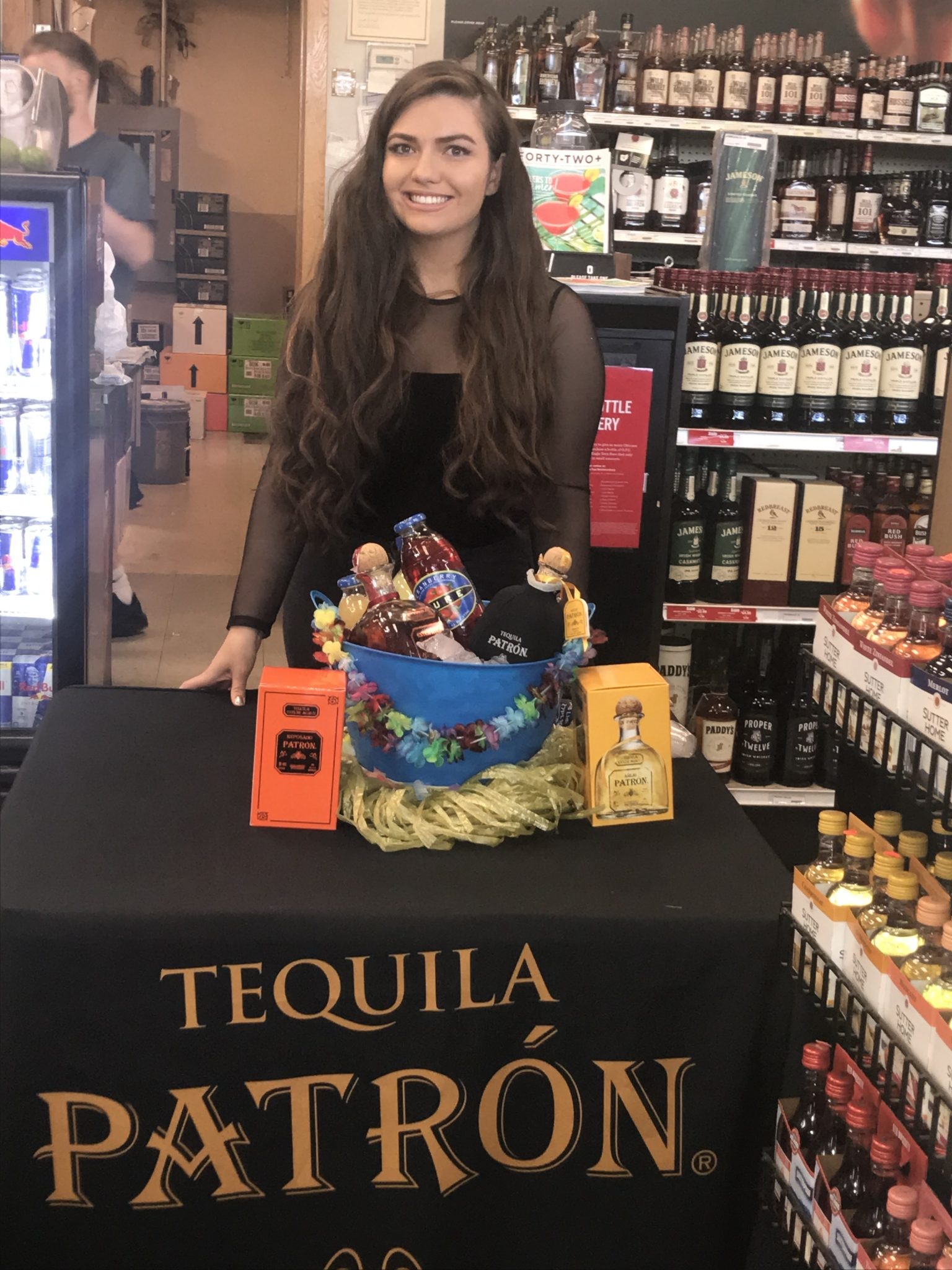 Marianna
Mariana is always eager to work events and makes herself available for all weekends and evenings possible. She submits efficient recaps, has exceptional brand knowledge and is happy to take on events that are far away. She is responsive and anyone who works alongside her agrees that she is a pleasure to be around.
#I❤️PROMOS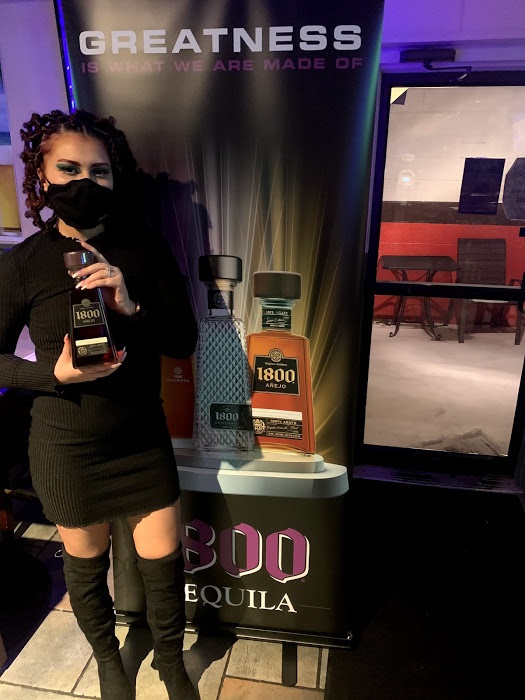 Mariah N.
Mariah Nathan has been with DBC since 2018 and has a lot of experience in the industry and stays brushed up on brand knowledge. She is flexible and efficient and always gets the job done.
#I❤️PROMOS

Hannah D.
Huge shout out to our newest team member Hannah D.!  She is punctual, friendly, eager to learn and jumps at any opportunity that arises!  Hannah's willingness to work and reliability does not go unnoticed!  Her professionalism makes her a true example of a perfect promotional model.  She is a great asset to our DBC team. Keep up the fantastic work Hannah!
#I❤️PROMOS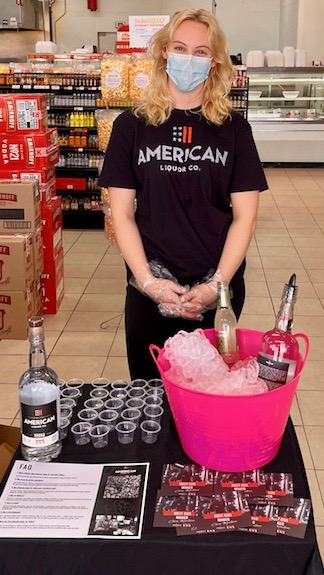 Gabrielle G.
Shout out to our hustler Gabrielle for her loyalty and ambitious attitude!
Her dedication and outstanding performance go above and beyond!
We know we can always count on you and we are so grateful to have a teammate like you!
Thank you, Gabrielle…you ROCK!
#I❤️PROMOS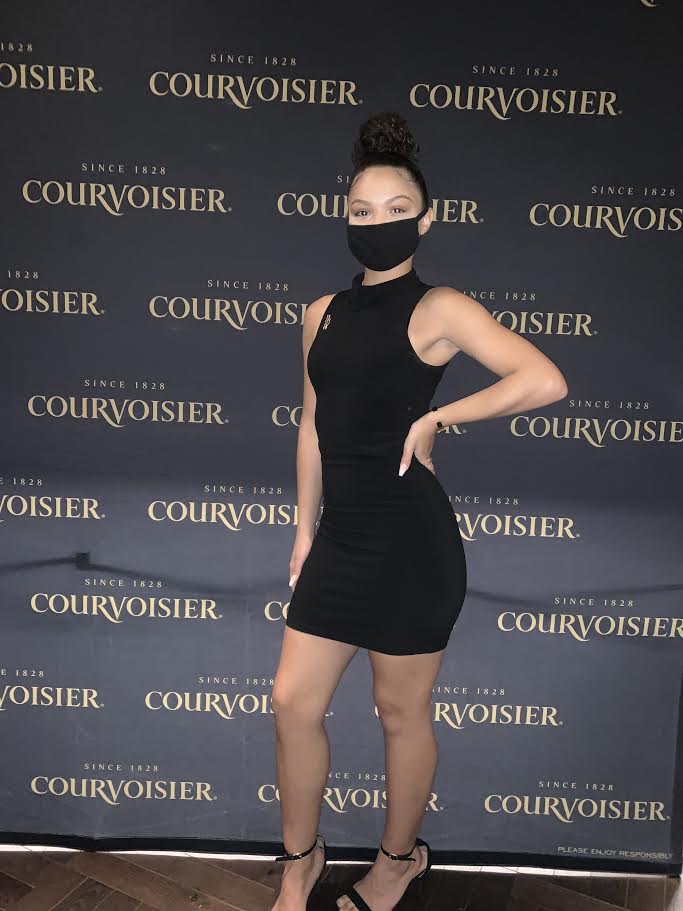 Jenavee J.
Special shout out to Jenavee!
Your energetic personality and willingness to learn has stood out from the rest!
The way you engage with consumers makes us proud to say your part of the DBC team.
Keep up that incredible smile & fantastic work!
#I❤️PROMOS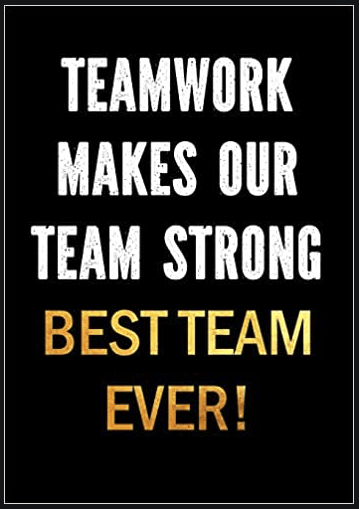 DBC Office Staff
HUGE Shout out to our entire office staff, each and everyone of you have made 2020 a bit more bearable. We are truly lucky to have each of you managing our team and our customers needs. Marie, Sonja, Casey, Jenn, Priscilla, Ashley, Rose, Tiffany, Jeff, Ana and Sarah……..Keep up the great work Team!
#I❤️PROMOS
FOR CUSTOMERS
BEGIN YOUR RED CARPET ADVENTURE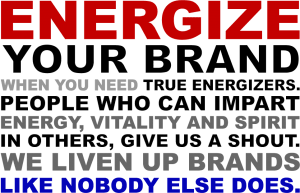 DBC America is the leader in Promotional Marketing with a professional staff and beautiful models to help
GET YOUR BRAND IN THE SPOT LIGHT!