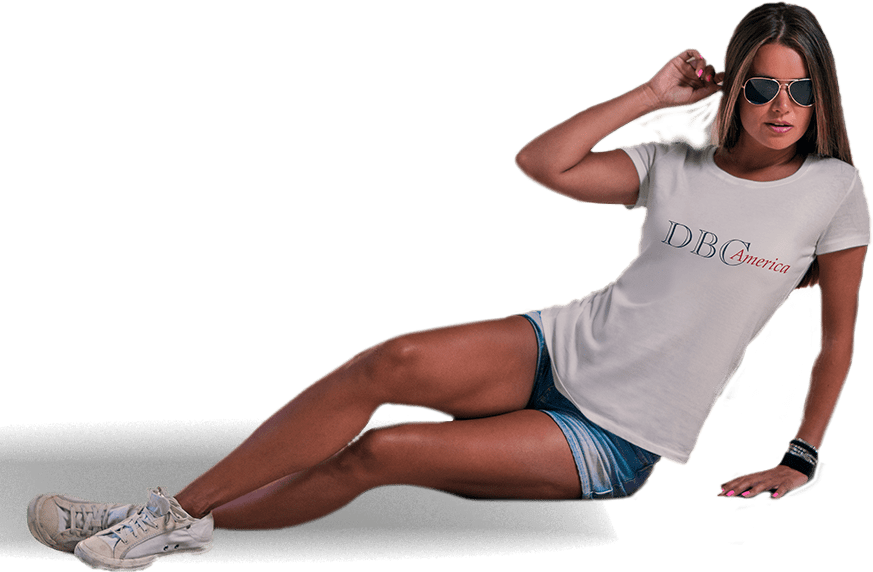 DBC AMERICA
PROMOTIONAL MODELING
& MARKETING AGENCY
DBC is the largest value-driven results-oriented agency in the country and provides all options for our customers, their programs, brands and budgets. We are a Full-Service print shop as well, allowing customers a quick fix to long term and last-minute print needs, swag and apparel. We have the best in the industry Brand Ambassadors / Promotional Models, Graphic Designers, On-site Merchandisers, Logistics Coordinators and Program managers always available to assist our customers. If you need help with your promotional marketing needs, just ask, that's what we do!
OUR BRAND AMBASSADORS
BEGIN YOUR JOURNEY
Are you looking for a fun and exciting job that let's you
set your own schedule?
Look no further, DBC America is the place for you!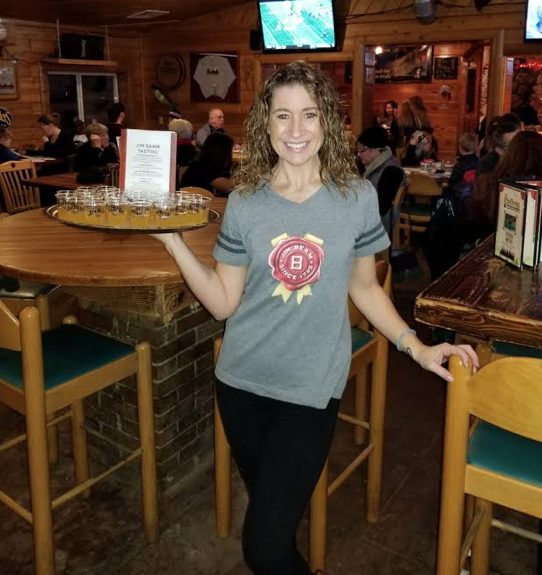 Dawn F.
Shout out to Dawn and her 5 years of dedication and devotion to the team!  Her loyalty to never telling a client NO and doing whatever possible to move things around in her schedule makes her the true champion on our team!  Dawn is always ready to ROCK out and make every event FUN!  We are truly the luckiest promotional agency in the world to have her on our team!
#I❤️PROMOS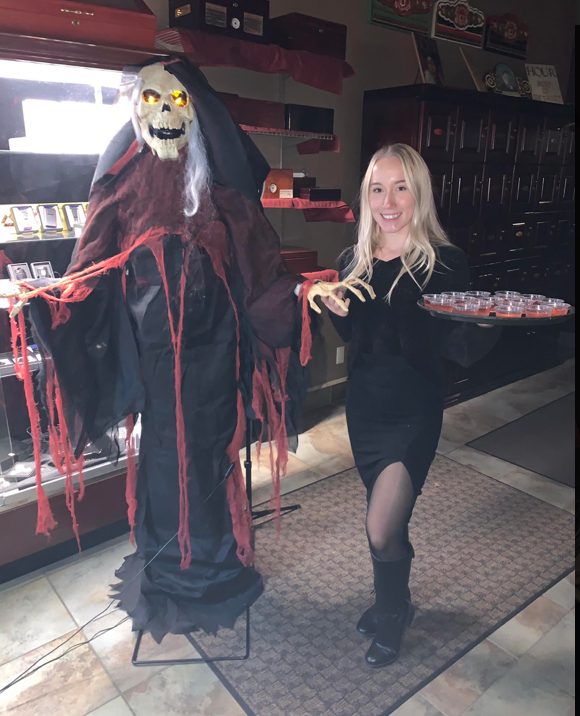 Andrea R.
Huge shout out to our striking new team member Andrea!  She has caught all of our customers and staff's attention!   She is a true natural when it comes to moving product, executing events and being a rockstar ambassador!  No matter where she is at, she is guaranteed to leave venues with a great job and excellent feedback comment.  Keep up the fantastic work Andrea it does not go unnoticed!
#I❤️PROMOS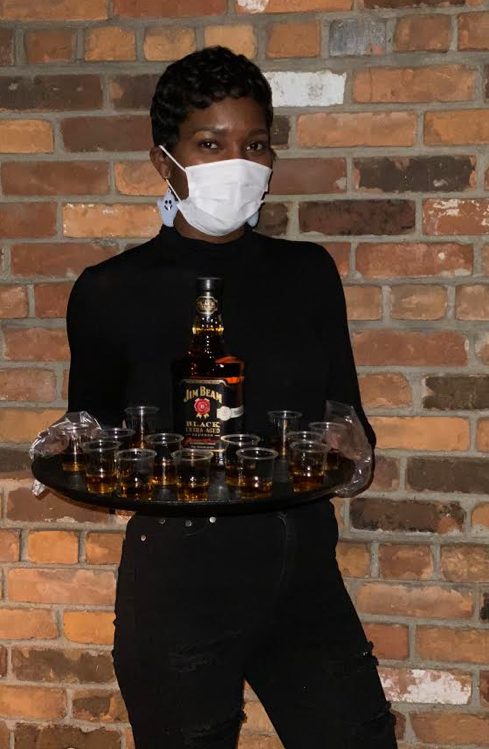 Kai-Anne R.
Shout out to Kai-Anne for her professionalism, caring attitude and phenomenal guest service!  She hit the ground running in October with brand knowledge, customer interaction and product representation. Her inquisitive mind and determination to do right makes her stand out from the rest.  We appreciate everything you do and look forward to having you representing the DBC team for many more events to come.
#I❤️PROMOS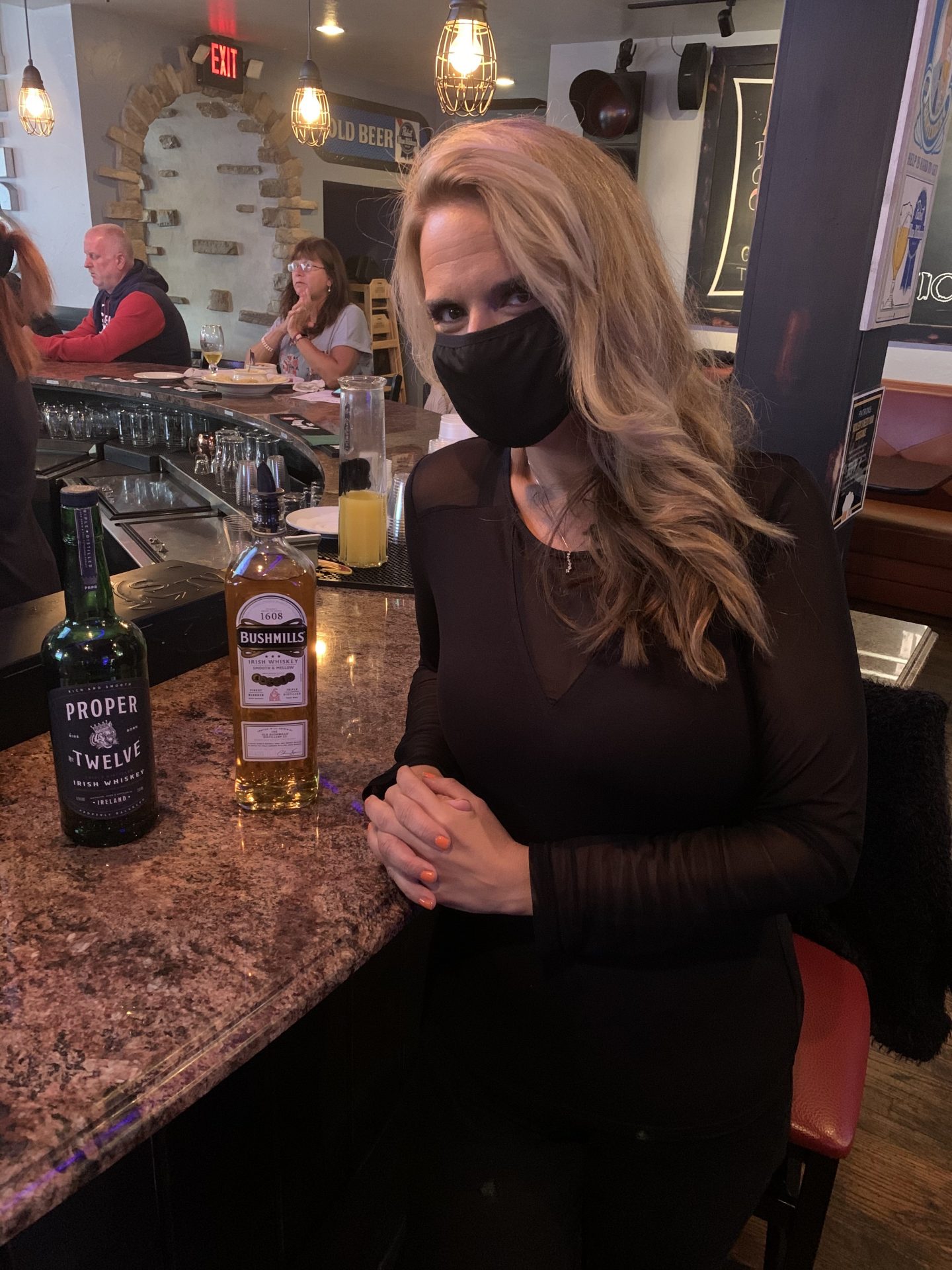 Christina
Christina as a newer brand ambassador to DBC America, she hit the ground running with exceptional product knowledge, efficient recaps and has been extremely reliable and excited to take on and successfully execute events. Christina has been a huge asset to our team.
#I❤️PROMOS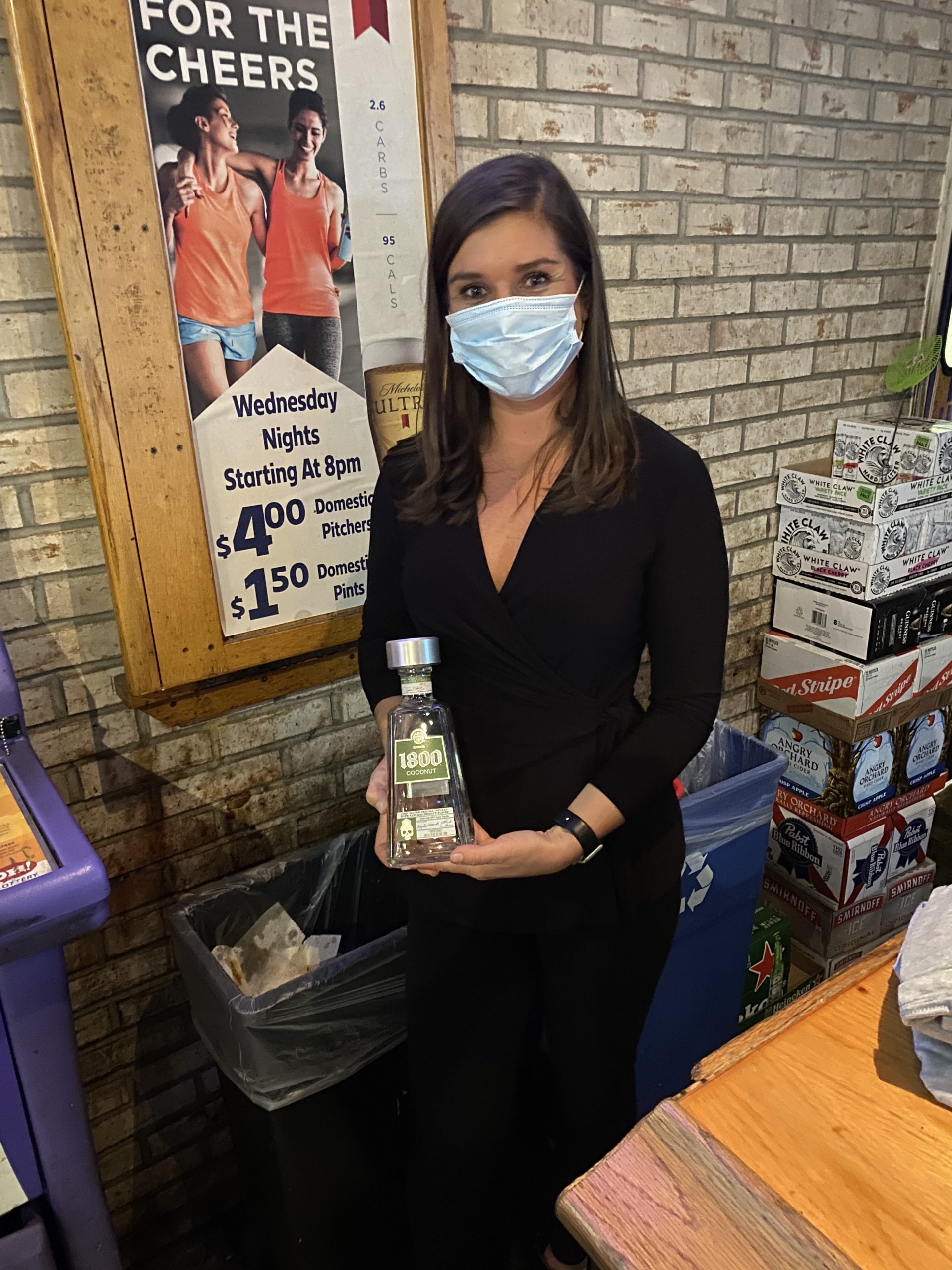 Lauren R.
Lauren is a DBC veteran and continues to efficiently and effectively complete events and recaps. This past month she went above and beyond to pick up promos and she has been extremely flexible with last minute bookings. How lucky we are to have you on our TEAM!!!!
#I❤️PROMOS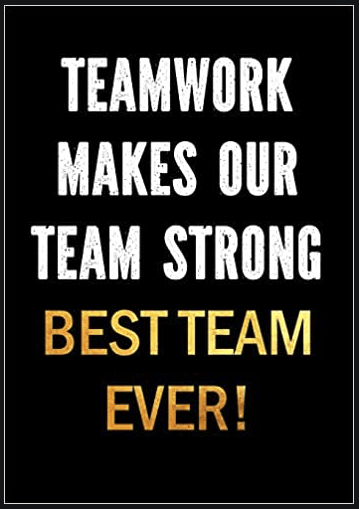 DBC Office Staff
HUGE Shout out to our entire office staff, each and everyone of you have made 2020 a bit more bearable. We are truly lucky to have each of you managing our team and our customers needs. Marie, Sonja, Casey, Jenn, Priscilla, Ashley, Rose, Tiffany, Jeff, Ana and Sarah……..Keep up the great work Team!
#I❤️PROMOS
FOR CUSTOMERS
BEGIN YOUR RED CARPET ADVENTURE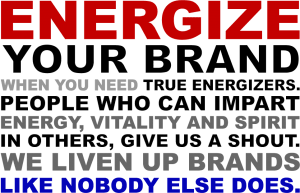 DBC America is the leader in Promotional Marketing with a professional staff and beautiful models to help
GET YOUR BRAND IN THE SPOT LIGHT!