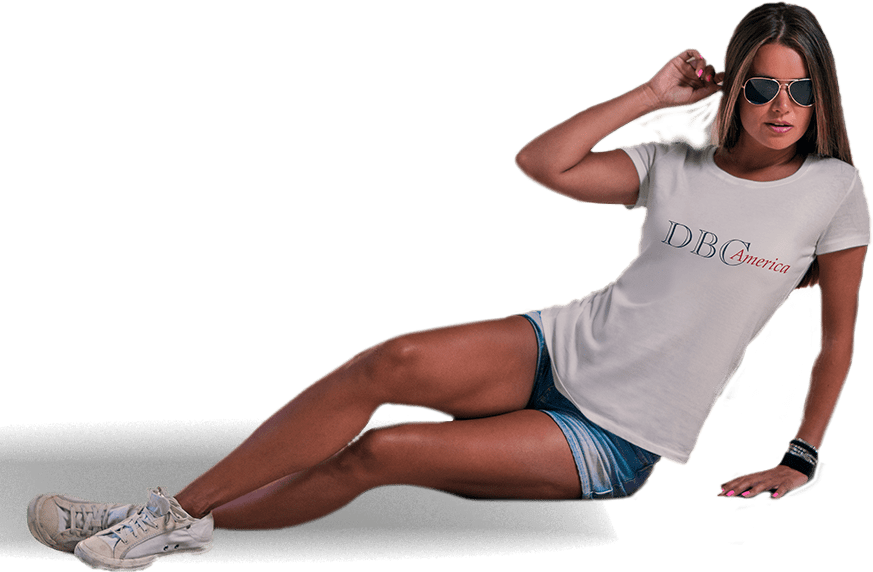 DBC AMERICA
PROMOTIONAL MODELING
& MARKETING AGENCY
DBC is the largest value-driven results-oriented agency in the country and provides all options for our customers, their programs, brands and budgets. We are a Full-Service print shop as well, allowing customers a quick fix to long term and last-minute print needs, swag and apparel. We have the best in the industry Brand Ambassadors / Promotional Models, Graphic Designers, On-site Merchandisers, Logistics Coordinators and Program managers always available to assist our customers. If you need help with your promotional marketing needs, just ask, that's what we do!
OUR BRAND AMBASSADORS
BEGIN YOUR JOURNEY
Are you looking for a fun and exciting job that let's you
set your own schedule?
Look no further, DBC America is the place for you!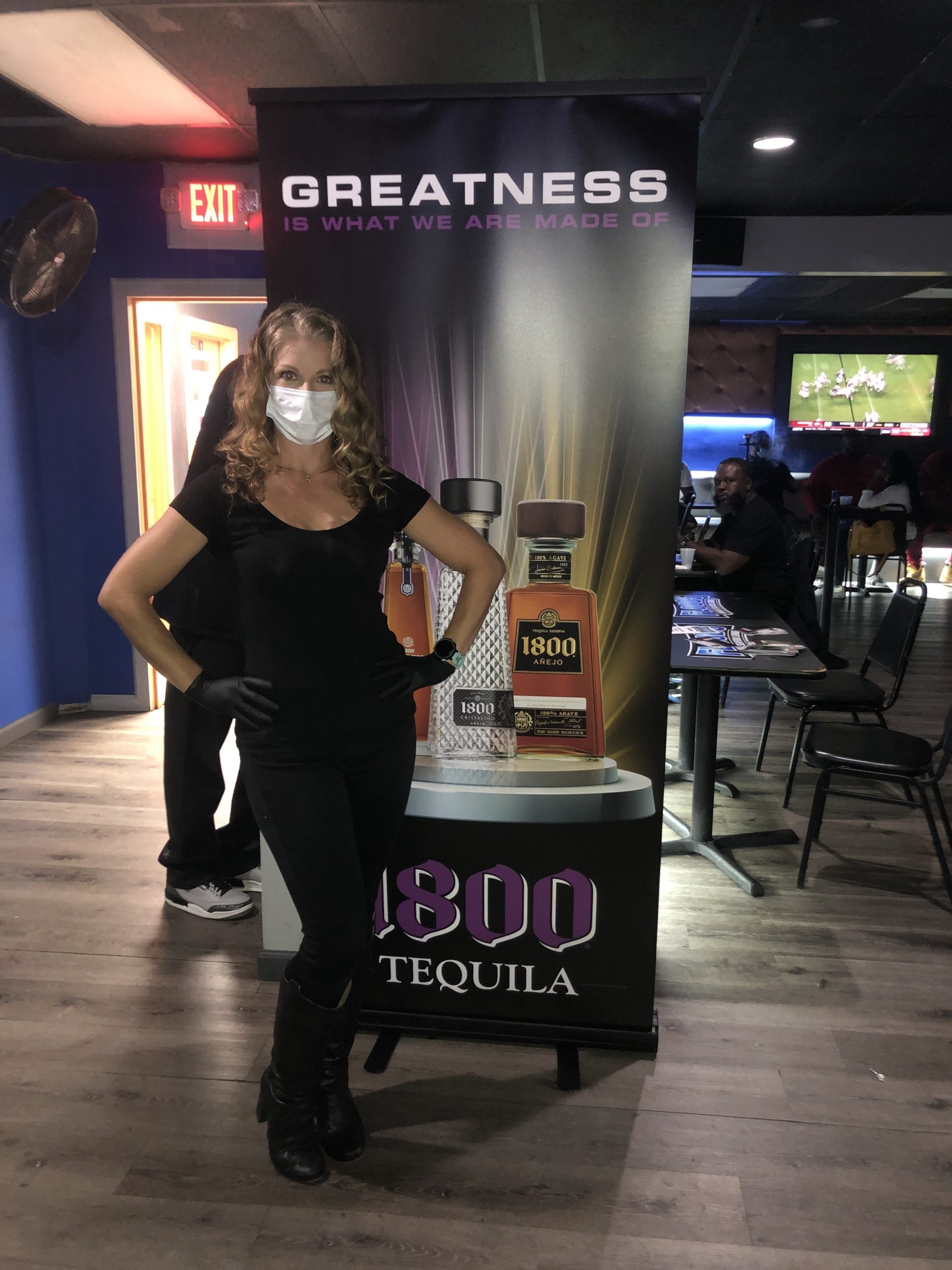 Jenise S.
Shoutout to DBC America Promo Rockstar Jenise!! She received a great customer compliment this week. Thank you for all you do Jenise!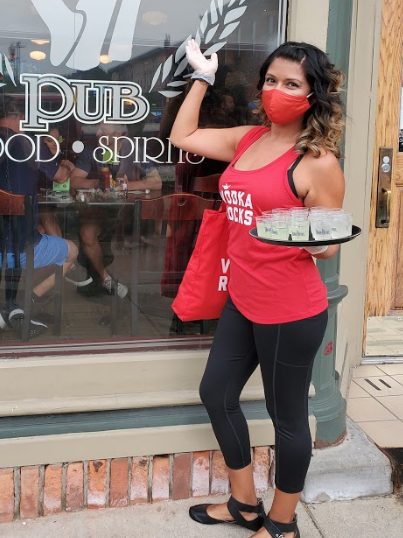 Monica A.
Big thank you to Monica for always lending a helping hand!   Her dedication and hard work to the team over the last year has truly stood out. We appreciate all your effort and we are so lucky to have you on our team. THANK YOU for all that you do Monica!
#I❤️PROMOS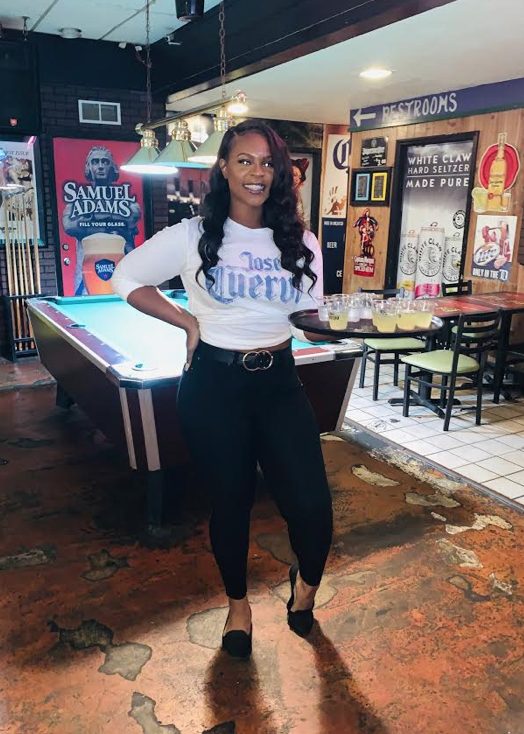 Jessica W.
Shout out to Jessica for always working so hard and always producing such great results!  Venues and customers love the phenomenal job you do, and you truly leave a lasting impression at every event!  THANK YOU FOR ALL THAT YOU DO JESS….. you are the best!
#I❤️PROMOS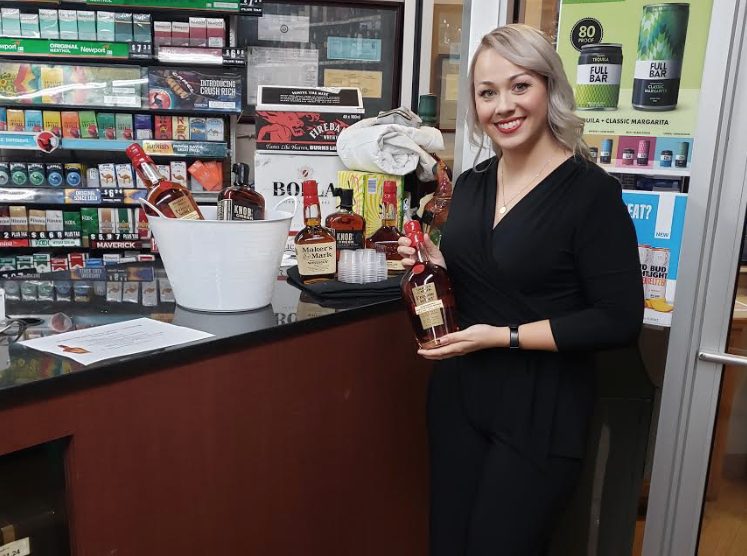 Amara D.
Special shout out to Amara who always puts a smile on our face!  You are truly talented and your dedication to the team does not go unnoticed!  Thank you for always being happy to help in a crisis and for the amazing performance you give every one of our customers.  We are so proud and grateful to call you one of ours! We appreciate you and are lucky to have you on our team.
#I❤️PROMOS

Danielle L.
Major shout out to Danielle for her 3 years of devotion and fearlessness!  Your loyalty and dedication to the team has made you irreplaceable to our DBC family.  Thank you for being amazing! DBC is grateful to have a teammate like you!

#I❤️PROMOS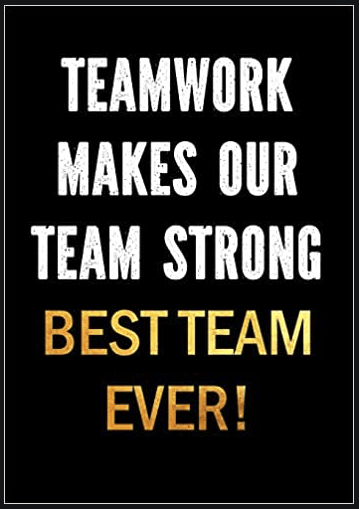 DBC Office Staff
HUGE Shout out to our entire office staff, each and everyone of you have made 2020 a bit more bearable. We are truly lucky to have each of you managing our team and our customers needs. Marie, Sonja, Casey, Jenn, Priscilla, Ashley, Rose, Tiffany, Jeff, Ana and Sarah……..Keep up the great work Team!
#I❤️PROMOS
FOR CUSTOMERS
BEGIN YOUR RED CARPET ADVENTURE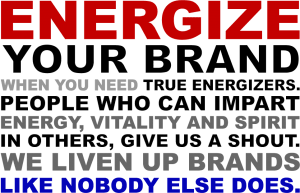 DBC America is the leader in Promotional Marketing with a professional staff and beautiful models to help
GET YOUR BRAND IN THE SPOT LIGHT!